Starting a new business is always risky and risk goes higher as the investment goes high, for some of the most cautious investors there are several of very good options investing in low cost franchises.
Here are three good opportunities to build a business under ten thousand dollars.

Dream Vacations franchisees sell travel packages, including travel protection, shore excursions, hotels and tours to individuals, couples, families, businesses and groups. Based in Fort Lauderdale, Fla., Dream Vacations deals in travel packages such as hotels, tours, travel protection and more. The company was founded in 1991 and started franchising the following year.
f you love to travel and have a passion for exploring new destinations – starting a travel agency business with Dream Vacations could be a great opportunity! Let's get started making Dream Vacations together…explore the possibility of becoming a home–based travel agent where you can provide your customers with seamless and unforgettable experiences they'll remember for years to come.
Low – $3,245 High – $21,850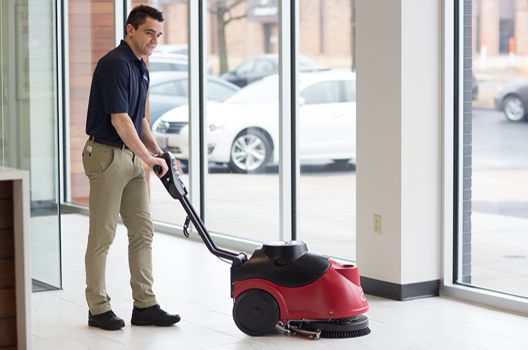 Buildingstars, a commercial cleaning company founded in 1994, is headquartered in St. Louis, Missouri. The company began franchising in 2000 and now has regional offices in Charlotte, Chicago, Houston, Austin, Phoenix, Tampa Bay, Pittsburgh and New York. Services include nightly cleaning, green cleaning and consulting, and carpet and floor care.
Initial Investment: Low – $2,245 High – $53,200

Town Money Saver is a monthly direct-mail advertising flyer distributed to homes and businesses. The company was founded in 1992 and began franchising in 2005. Since 1992, Town Money Saver has been saving consumers money with great offers and from local businesses. Building communities is our passion. Help us accomplish this by shopping and saving locally.

Low – $5,700 High – $17,000